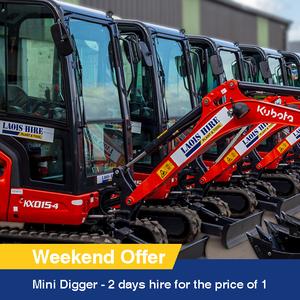 For details, please contact 1800 20 40 40.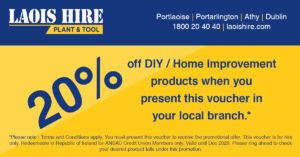 We have teamed up with Ansac Credit Union to offer their members 20% off DIY / Home Improvement products.*
*Please note – Terms and Conditions apply. You must present this voucher to receive the promotional offer. This voucher is for hire only. Redeemable in Republic of Ireland for ANZAC Credit Union Members only. Valid until Dec 2020. Please ring ahead to check your desired product falls under this promotion.